To be able to get a gambling license, a new UK casino 2020 needs to have Gamstop. Therefore, you can't find new UK casino sites without gamstop. This is for your safety and should only be looked upon as something good. For people outside the UK, we suggest you visit Casino-Bonus.com to see all online casinos in the world.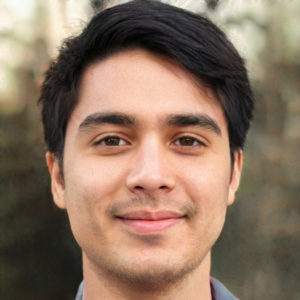 Hi!
My name is Nicholas Cross and I work at Casino-Bonus.com as a Content Manager. For the last ten years, I have been very interested in the gambling industry in general. It is a constantly growing business that also changes a lot.
Writing for Casino-Bonus.com gives me the opportunity to make a living out of my biggest interest. I dig deep into everything from gambling stocks to reviews of new casino sites. You can also read my articles about different game developers, payment solutions and much more. I hope that my reviews and other articles will help casino players to get the information they need and gamble in a safe and secure way.
According to me, trustworthiness is one of the most important things, why I'm frank in my reviews what I really think about a casino and its features. If you have any questions regarding me and/or my work here, don't hesitate to contact me!
/Nick