Responsible Gambling
We have made this page because we are advocates of gambling responsibly. Players should always gamble for fun. For many people around the world gambling is just that. A fun activity they enjoy to do in their spare time. We know that this is not true for some players and that gambling can be addictive and a problem for these players. This is why we fully support the idea of gambling responsibly. Readers should also be aware that to legally gamble at online casinos in the UK you must be of the age of 18 or over.
Below you will find our advice as to how to make sure you are gambling responsibly and how to spot if you may have a problem. We will also provide information on when and how to seek help if you feel you have an addiction.
Some Guides and Tip to Responsible Gambling
Never think of gambling as a job or as an investment – This is a straight forward concept. This is because no matter what you hear casinos are always bringing in more money than they are giving out as winnings.
Never gamble with money you cannot afford to lose – This follows on straight from the point above. The casino wins more often than not. So make sure you can afford to lose the money before you gamble with it. Never use money you need for food, bills, etc.
Set a limit – This is one of the best ways to make sure you are not gambling with money you cannot afford to lose. Set a limit and once you reach it stop.
Never chase your loses – This is another important piece of advice. It can be tempting to think your luck will change and you can win that money back. This will only end with you losing more money.
Drinking and gambling can be a bad mix – Players may see this as a great way to relax with a drink and some gambling but try to remember that drinking too much can inhibit your thinking. This can lead to you making some poor choice you otherwise might not have made.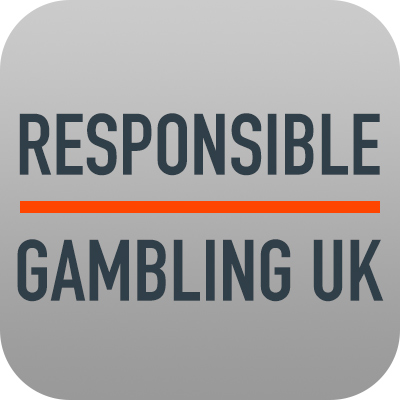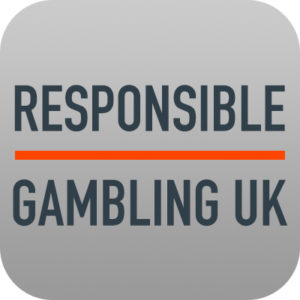 Signs You Might Have a Problem
The list above can be a good way to see if you may have a problem. As if you are constantly going over limits and chasing losses it might be a sign you have a problem. Some other signs can include.
You are always thinking about gambling and when you can next gamble.
Find it difficult to stop or cut down how much you gamble and get irritated when trying to do either of these.
Cannot pay bills because you gamble too much.
Spending more time and money than you can afford on gambling.
Have debt because you have borrowed money so you can gamble.
Have sold items or personal belonging to fund your gambling.
Often go over any limit you have set or not setting a limit at all.
You are constantly chasing losses with the belief you will win it back.
Ignoring family or house hold responsibilities because of gambling.
You do not tell family and friends that you are playing.
If you look at these signs and a lot of them reflect your gambling situation then we suggest you seek help.
---
Finding Help and Advice
We know it can be hard to do but we recommend that anyone with a gambling problem get help. There are plenty of charities dedicated to gambling addiction that players can contact anonymously. Below we have listed a few of these.
BeGambleAware.org – This is a website that offers someone to talk to and free advice. You can get confidential help online or by phone. They also offer tips on how to stay in control of your gambling.
GamCare.org.uk – This is another great site that can really help someone with a gambling problem. The website allows players to download a program that will block all gambling website so that they can no longer accesses them.
Make sure you Are Gambling Responsibly
Players should always make sure they are gambling responsibly. You can use this guide you can see if you may have a problem or are developing one. If you believe that we can help you with your addiction please let us know via our contact us page. Otherwise, we strongly recommend you speak to your family and seek help from a support group or charity.